Services
We can help with your conversion to the new narrowband requirements. Learn more.
Two-Way Radios

Two-way radios continue to be one of the most efficient and reliable means of communication. No need to wait for a phone to dial, or for someone to pick up a ringing phone. The "push to talk" functionality of radios is a quick, safe, and an easy solution for your communication needs. Common uses of two-way radios are for companies that need to dispatch service calls, farms, ranches, and emergency services. Vantek Communications is a proud reseller and service provider of Kenwood radios.
You can setup your own radio network, or lease space from our existing towers. Please call us at 605-332-4144 to discuss your needs and receive a FREE estimate.
Mobile Radios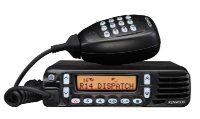 Mobile radio systems allows you to keep in contact with your team every step of the way. Maintain real time contact with drivers and employees to ensure that your business is running as efficiently as possible.
Pagers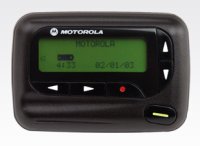 Even with the advent of cell phone technology, pagers are still the most reliable way of staying in contact with people on the go. Most pagers are used for employee dispatch, emergency, medical, or safety personnel. The units are small, sleek, and reliable.
Antennas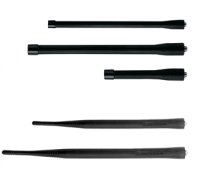 We sell, install, and service antennas on every radio from your hand-held to those mounted in your vehicle to antennas mounted on top of towers or buildings.
Repeaters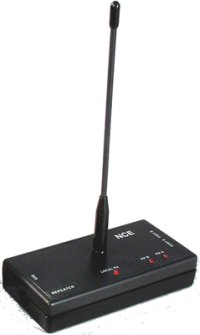 A repeater can provide you with extended radio coverage, or maybe there is an obstruction in frequency that needs to be dealt with. No matter the reason, we sell, install, and service repeaters to make your communication as efficient and reliable as possible.
Repairs and Service Calls
We offer on-site service calls on nearly all types of radio and antenna equipment, even if the products didn't originate from our company. Our technician has over 25 years of experience in working with radios, and always keeps the customers budget and needs as his priority. You can also bring in your units for us to service them in our repair shop. In most instances, we're able to save you money by simply repairing a piece of equipment rather than replacing it with a new one. We repair and service the following:
Radio towers
Repeaters
Antennas
Pagers
Hand-held radios
Mobile radios
Pagers
and more